You're already an amazing parent. We're here to help make it easier.
Get the support you deserve on your parenting journey. Learn to connect playfully with your children while setting and maintaining firm, respectful and consistent boundaries, free from punishment, shame, and pain.
Each coaching session includes a 60 minute, private video session with your coach*, plus follow-up resources and activities specific to your parenting challenges.
*After purchasing, you will be emailed a link to book your session.
1-on-1 Support
Certified GENM Coach
Judgement-Free
What You'll Learn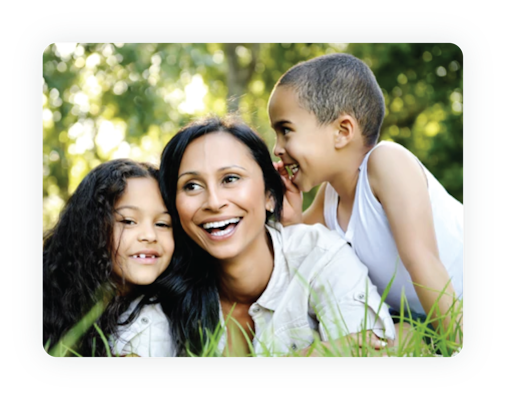 Heal Your Parenting Triggers
Discover patterns in your reactions
Understand why patterns exist
Redefine your parenting goals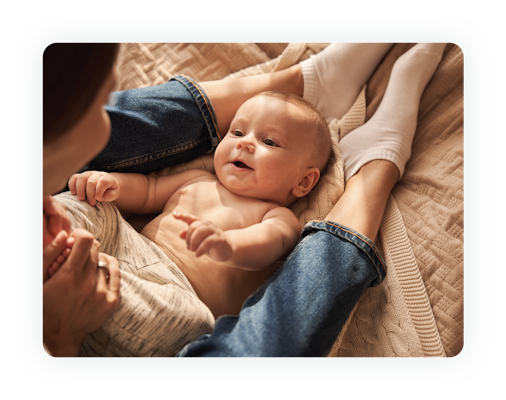 Support Your Child's Development
Calm the chaos, and manage tantrums and meltdowns.
Internalize the science behind connection-based discipline and positive parenting.
Implement playful strategies to build social-emotional skills in your children.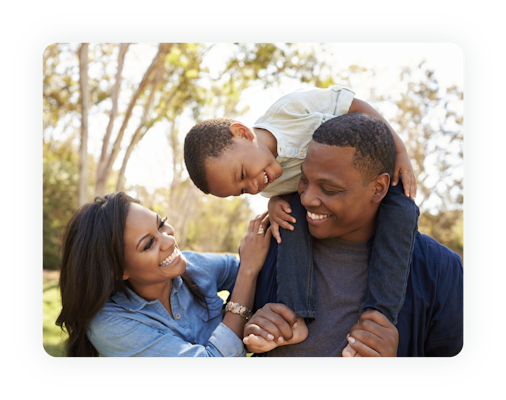 Parent From The Same Page
Get on the same parenting page with your partner/spouse
Understand your partner's personal triggers
Grow together as a family
60 minute private Zoom session
---
Easy scheduling link sent to your email
---
Confidential and trustworthy support
---
Follow-up resources for your specific needs
---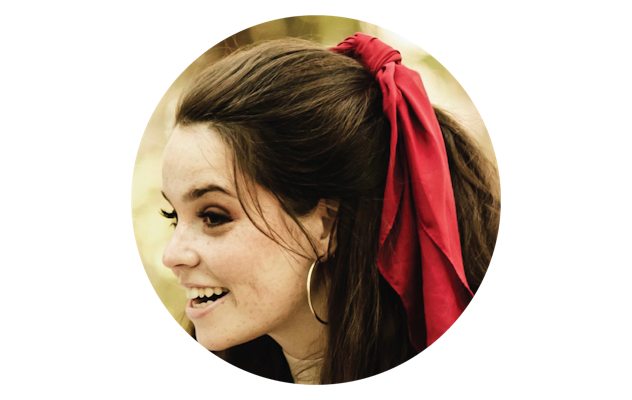 Positive Parenting Coach BrookeLynne Dukes
About Your Coach: BrookeLynne Dukes
My name is BrookeLynne and I'm so glad you are here 🤍 After working with children as an early childhood educator for eight years and earning a Master's in Early Childhood Education from Erikson Institute, I started 1:1 parent coaching. As both an educator and parent coach, I'm told I get kids and I get parents.
I'm passionate about grounding parents in the here and now and supporting conscious, positive, and loving relationships between adults and children. Another important aspect of my role as a parent coach is to compassionately challenge my clients to grow in self-awareness and their ability to connect, using THEIR intuition as a guide. It takes a village to raise a child. Let's build yours!
What Our Customers Are Saying
"BrookeLynne is amazing! My 2.5 year old son was always a great sleeper and then all of a sudden started refusing to sleep in his crib, not sleeping through the night and not napping. I am not a person that can run on no sleep so it was very debilitating for me. BrookeLynne was so understanding and helped me come up with a great and tangible plan to help my son sleep again. After literally just 1 session with her, my son was back in his crib, and after 2 nights was basically sleeping through the night again. BrookeLynne is so supportive, encouraging, and validating! She empowered me to feel like I could get my family back on track and it worked! "
— Vanessa T.
"We worked with BrookeLynne to reduce our son's screen time, it had gotten seriously out of control and we had no idea where to even begin. She made a solid action plan an guided us on what to say and how to respond to the tantrums and meltdowns that were going to happen with the big adjustment. We felt really strong and well prepared going in and have never looked back. Our son has better focus, and is able to express himself clearer. It's like he had been living in a for behind the screen and BrookeLynne helped us pull him out. He adjusted to the new limits easier than expected and we couldn't be happier with the progress we've seen in just a few short weeks. "
— Janae D.
Together We Are Raising An Emotionally Healthy World