Are you ready to heal your past, tame your triggers, and change your life?
Get lifetime access to 15+ incredible resources from top parenting experts in this one-of-a-kind offering.
💚 Break generational patterns
💚 Let go of perfectionism
💚 Transform codependent behaviors
Find More Patience & Connection
Overcome obstacles getting in the way between you and the deeply connected, meaningful, and self-expressed life you deserve with 15+ transformative seminars on topics such as:
The Power of Presence & Letting Go Of Judgement
Questioning Your Stories To Develop New Perspectives
Boundary Setting & Your Inner Child
Finding Freedom From Cultural & Inter-Generational Wounds
and more from internationally-acclaimed authors and experts!
What if you're the one you've been waiting for?
Lifetime Access
30-Day Money Back Guarantee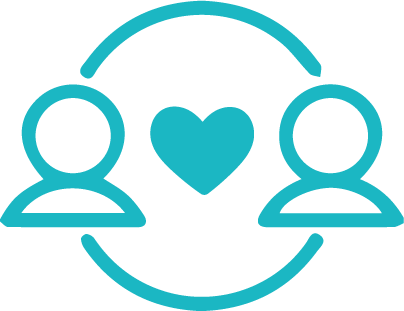 One-on-One Community
What comes with my lifetime access purchase?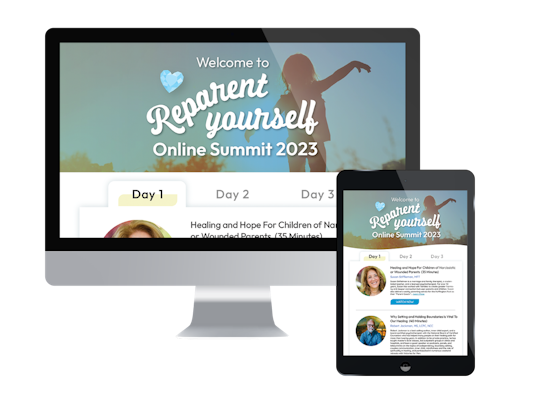 15 Full Length Videos From Top Parenting Experts
30-40 minute videos offer practical skills for transforming your mindset
Videos categorized into three topics: Mindfulness & Presence, Your Inner Child, and Boundaries & Self-Care
Watch with your family or whenever you need a refresher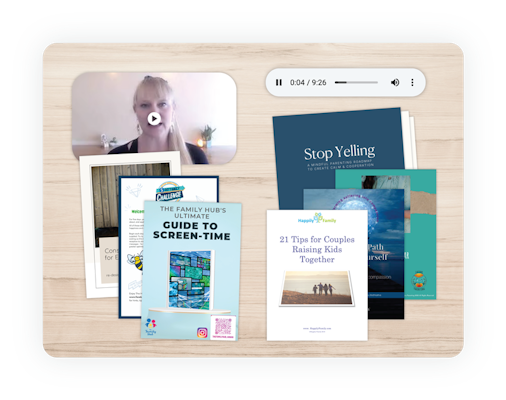 15 Bonus Resources To Support Learning
Includes workbooks, meditations, journal prompts, and more.
Get a unique resource from each expert
Lifetime access + unlimited downloads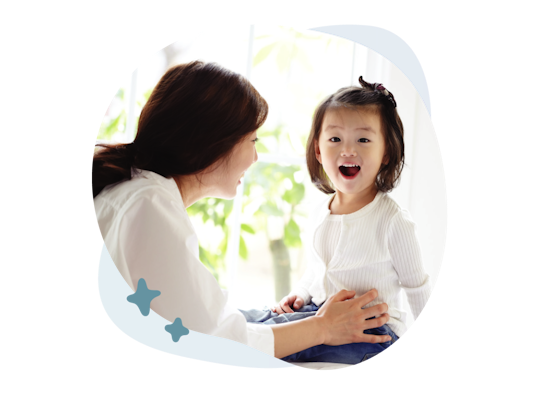 Lifetime Access To Private Membership Community
Connect with a judgement-free community working through similar challenges
Get 24/7 support from GENM experts in the community forum
Download our mobile app for on-the-go-learning!
All resources accessed in GENM's private learning portal
---
15, 30-40 minute video seminars from experts
---
15 bonus resources (x1 from each expert)
---
Unlimited questions answered in the private community forum
---
Downloadable mobile app for on-the-go learning
---
BONUS Membership to The Village, GENM's positive parenting resource center & community
---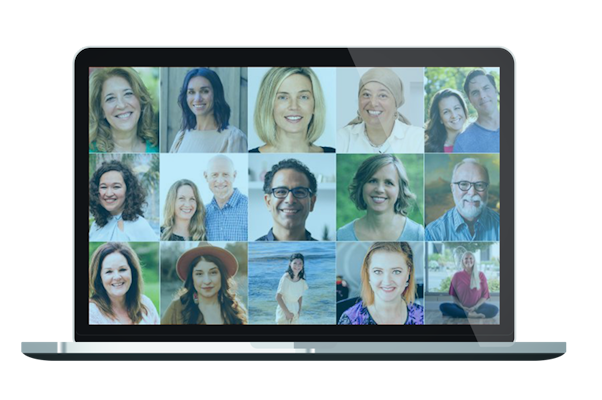 Loved by thousands of RY members
Get Lifetime Access To 15+ Incredible Resources From Leading Experts

Turn knowledge into KNOWING for lasting change

Break generational patterns for healthier, happier relationships

Find trust and love for your most authentic self
What Our Customers Are Saying
"The insights and techniques I've learned from Reparent Yourself are TRANSFORMATIVE. I feel less triggered in my relationships and confident setting boundaries. Thank you!!"
— Courtney T., RY Member
"I'm so grateful for [Reparent Yourself]! I didn't want to pass on issues from my childhood to my own children and now I feel like I have the tools I need to break the cycle!"
— Libby S., RY Member
Together We Are Raising An Emotionally Healthy World