Empower Yourself with Positive Parenting: Tools and Support for a Lifetime of Connection and Trust
The GENM Positive Parenting Course provides you with the tools and support you deserve to become a confident parent. Our program helps you build a lifetime of connection and trust with your child. This positive parenting program offers a perfect blend of our best-selling online course, community support, and live coaching calls. Starting from day one, you'll gain practical and empowering positive parenting classes online that will make a pragmatic difference in your family's life.
Suzanne Tucker, the visionary behind GENM, brings over 28 years of parent training and has successfully raised her own four children. With her expertise in parenting classes online, you'll embark on six self-paced modules specially designed for busy parents. Suzanne's positive parenting classes online help you identify and overcome your parenting triggers, allowing you to parent with increased confidence, joy, and connection.
Positive Parenting Course Online: Learn How to Nurture Your Child.
With this gentle parenting course, you will master the art of positive parenting through the following:
Identifying and understanding your parenting triggers and help you gain better control over them.
Coordinating effectively with your spouse and other parenting partners, ensuring you're on the same page.
Building a lasting, positive relationship with your child based on mutual trust and respect.
Responding confidently and respectfully to your child's big emotions and unsafe behaviors.
Nurturing your child's social and emotional skills for their holistic development.
Enhancing listening skills and cooperation within your family dynamic.
Preventing power struggles and creating a harmonious home environment.
Effectively managing challenging behaviors through proven strategies.
30-Day Money-Back Guarantee
Created By Experts
Lifetime Access
What's Included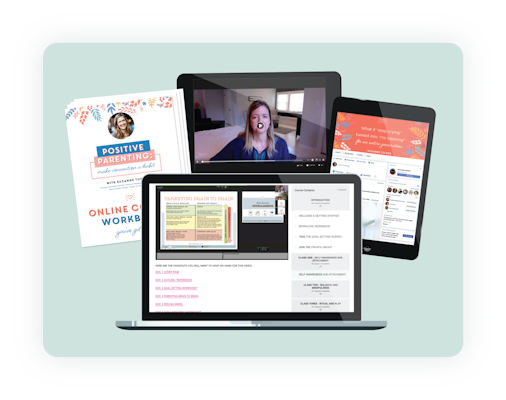 Discover the Benefits of the Positive Parenting Program: An Online Course & Guidebook
Six comprehensive classes on positive parenting online course, packed with video lessons and printable resources.
A 25-page PDF parenting classes online guidebook to enrich your learning experience.
Self-paced structure tailored for busy parents like you, allowing you to learn at your convenience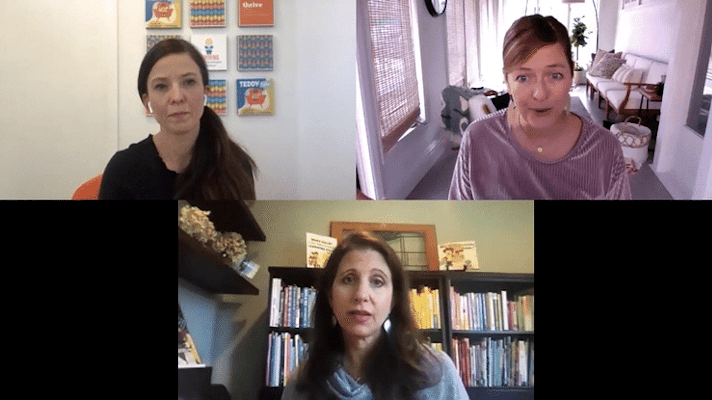 Enhance Your Parenting Skills: Sign Up for Monthly Coaching Calls
Join Suzanne and classmates in monthly 30-60 min Zoom calls for positive parenting.
Get advice, connect with parents, and learn from Suzanne's expertise.
Strengthen your parenting journey now!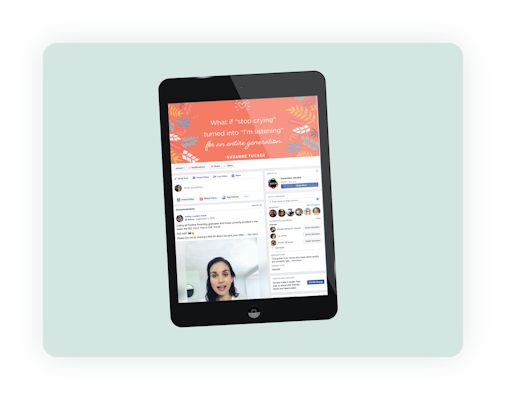 Join Our Private Member Community: Embrace Positive Parenting Together
Connect with parents navigating a similar journey through this positive parenting program online. Our private member community offers:
Valuable advice from GENM experts between coaching calls in this positive parenting course.
A supportive network to lean on throughout your parenting classes for new parents.
A six-part online course complemented by a comprehensive workbook (valued at $150).
---
Monthly group coaching calls worth $240/year.
---
Access to the private community forum is valued at $99/year.
---
Lifetime access to all course materials and coaching calls.
---
Mobile-friendly learning—study on any device, anywhere.
---
Your satisfaction is our priority—enjoy a 30-day money-back guarantee.
---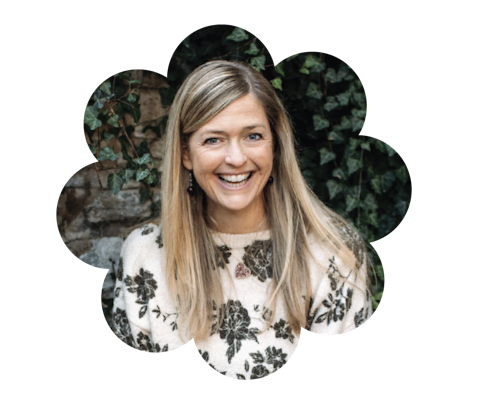 Helping millions of families use positive discipline worldwide.
Meet Your Instructor
Suzanne Tucker, the founder of GENM, is a seasoned physical therapist and a parent educator with 27+ years of experience. Raising four children, including twins, Suzanne's parenting journey ignited her passion for a positive parenting online course for disciplined and connection-based parenting over 18 years ago.
In 2016, she established Generation Mindful, driven by the realization that everyday life needed the practical and playful infusion of positive parenting courses. Her mission revolves around enhancing global family bonds and fostering joy and connection amongst individuals, impacting relationships worldwide. Join her positive parenting online course to become the confident parent you aspire to be! With this parenting training, you can develop trust and build lasting connections with your child!
What Our Customers Are Saying
"HUGE TRANSFORMATION. Our household is so much more peaceful. I'm confident in how to handle situations and set loving boundaries."
— Amy Cleaveland Psencik
"LIFE-CHANGING. We feel cured. It's like the pressure of being perfect just stopped. We've gone from having regular battles to being best buds with our 2 yr old. "
— Maria Hunter
Together We Are Raising An Emotionally Healthy World