Get the support you deserve to help your child thrive socially and emotionally!
Tired of yelling, nagging and not seeing results? Transform your child's behavior by building social-emotional skills that stick for a lifetime!
Help your neurodiverse, ADD/ADHD, sensitive, or reactive child thrive with this expert-guided online course, quarterly coaching calls, and community platform where information becomes transformation!
Make It Stick is a three-part program created by child-development experts Dr. Rebecca Branstetter and Elizabeth Sautter to actually work - turning learning into real CHANGE.
1 Year Access
Created By Experts
30-Day Money-Back Guarantee
What's Included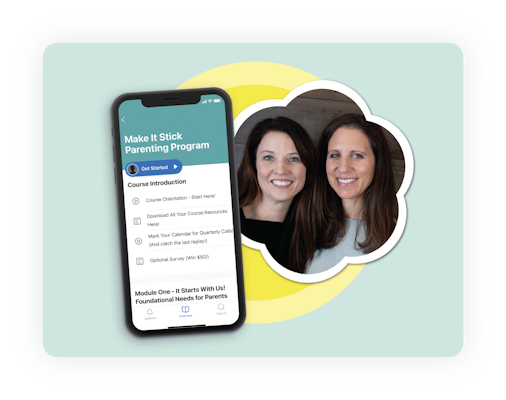 Online Course & Guidebook
8 in-depth modules with 10-20 min. lessons that get immediate results
Parenting Guidebook with over 20+ downloadable tools and activities.
Parenting in Your Pocket meditations to help you reset back to a calm state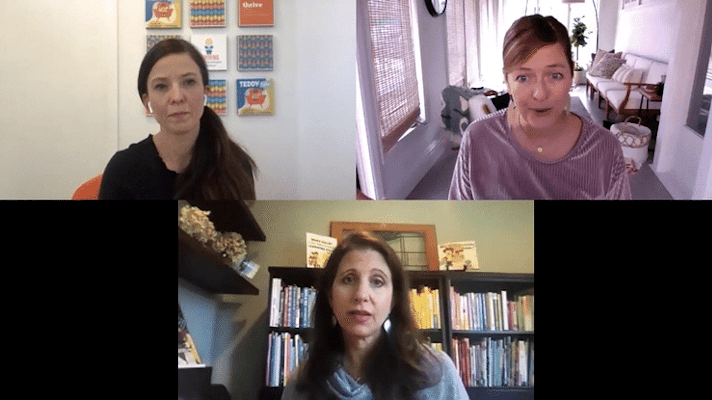 Quarterly Coaching Calls
Join Dr. Rebecca, Elizabeth, and fellow classmates for 1-hour zoom calls every quarter
Ask follow-up questions and get advice on specific strategies
Share your parenting struggles, wins, and everything in between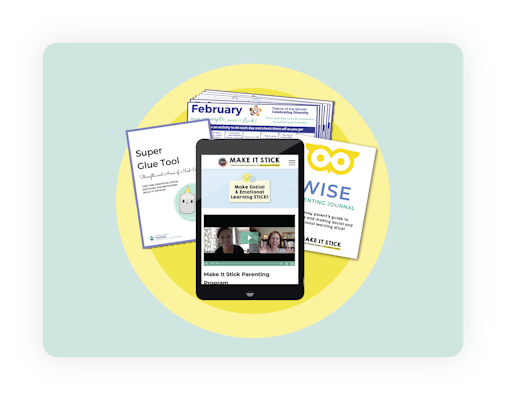 Private Member Community & Resource Library
Connect with a judgement-free community working through similar challenges
Get advice from Elizabeth and Dr. Rebecca between coaching calls.
Access the member resource library with bonus videos, tools, and fun activities.
1 year access to all materials & coaching calls
---
Convenient mobile app for on-the-go learning
---
30-day money-back guarantee
---
Created by child-development experts & moms
---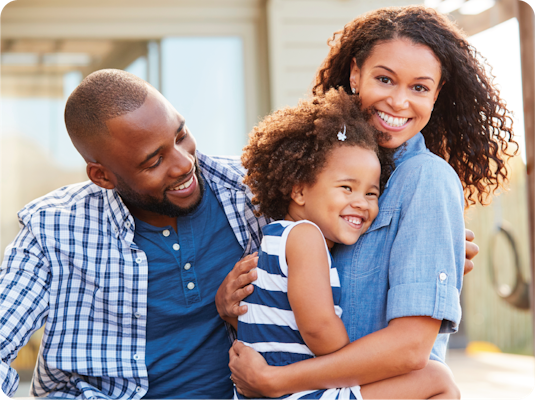 Trusted by 500,000+ Parents & Educators Worldwide
Discover A Pathway To Connection & Calm in ANY Situation
While there's not one trick, tip, or strategy that works for everyone all of the time...there IS a clear pathway that works. Make It Stick gets you on that path with one easy-to-follow system.
What Our Customers Are Saying
"HUGE TRANSFORMATION. Our household is so much more peaceful. I'm confident in how to handle situations and set loving boundaries."
— Amy Cleaveland Psencik
"LIFE-CHANGING. We feel cured. It's like the pressure of being perfect just stopped. We've gone from having regular battles to being best buds with our 2 yr old. "
— Maria Hunter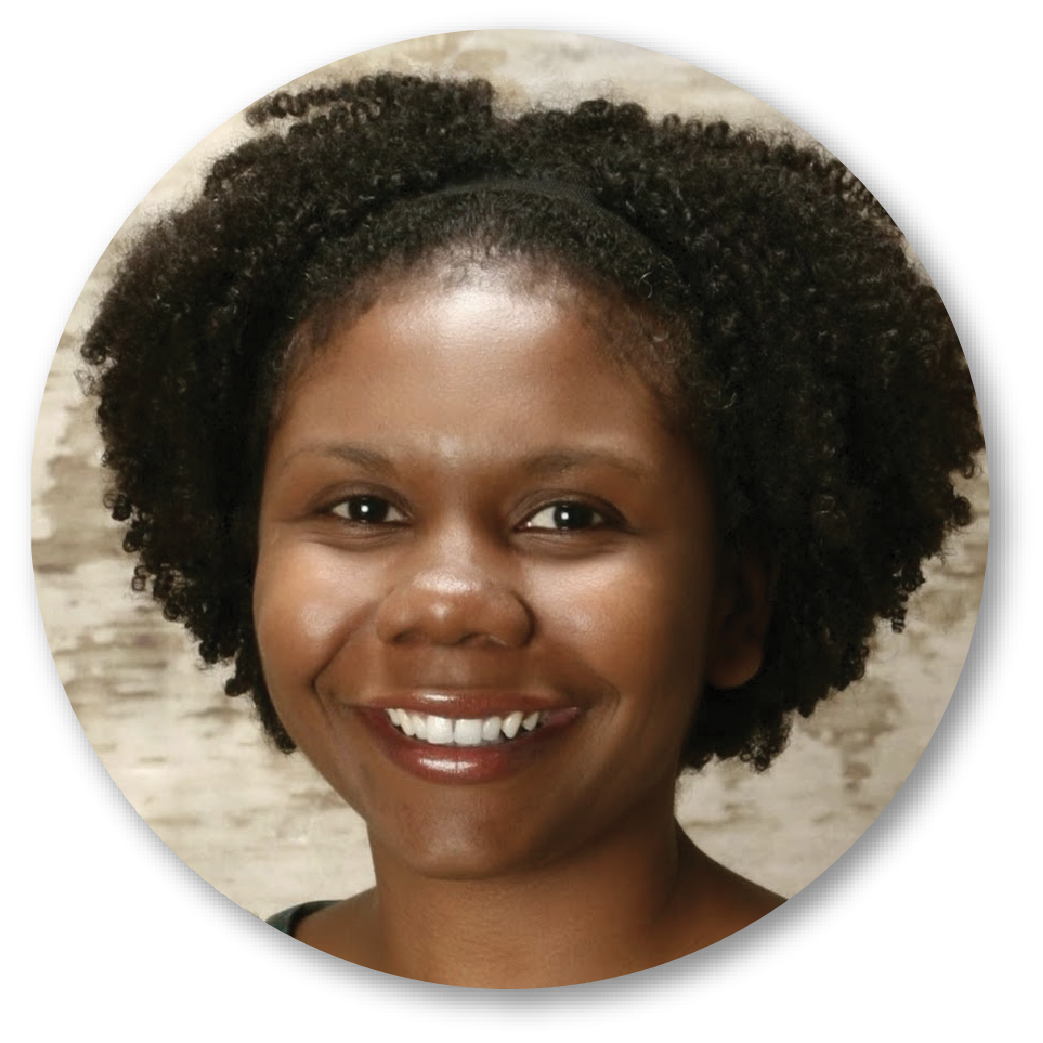 This program offers so many ideas that families can use to create teachable moments in everyday life. It's the perfect way to reinforce and practice essential social-emotional skills…and get them to really stick!
Janine Halloran
Founder of Coping Skills for Kids
Together We Are Raising An Emotionally Healthy World