You're already an amazing parent. We're here to help make it easier.
Get the support you deserve on your parenting journey. Learn to connect playfully with your children while setting and maintaining firm, respectful and consistent boundaries, free from punishment, shame, and pain.
Each coaching session includes a 60 minute, private video session with your coach*, plus follow-up resources and activities specific to your parenting challenges.
*After purchasing, you will be emailed a link to book your session.
1-on-1 Support
Certified GENM Coach
Judgement-Free
What You'll Learn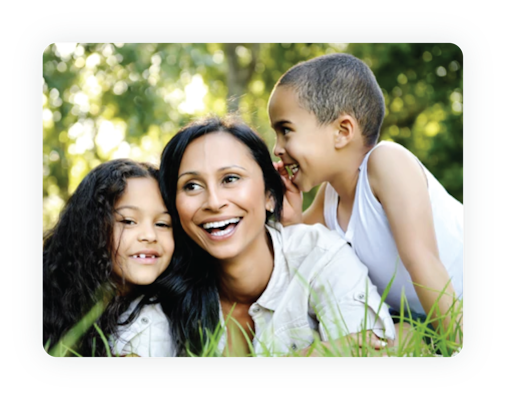 Heal Your Parenting Triggers
Discover patterns in your reactions
Understand why patterns exist
Redefine your parenting goals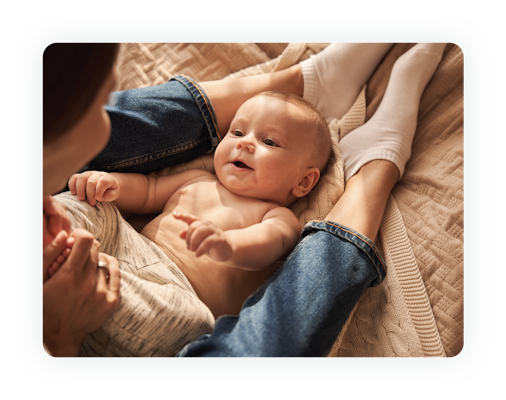 Support Your Child's Development
Calm the chaos, and manage tantrums and meltdowns.
Internalize the science behind connection-based discipline and positive parenting.
Implement playful strategies to build social-emotional skills in your children.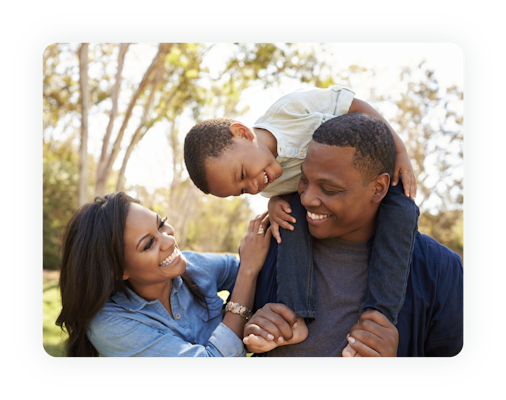 Parent From The Same Page
Get on the same parenting page with your partner/spouse
Understand your partner's personal triggers
Grow together as a family
60 minute private Zoom session
---
Easy scheduling link sent to your email
---
Confidential and trustworthy support
---
Follow-up resources for your specific needs
---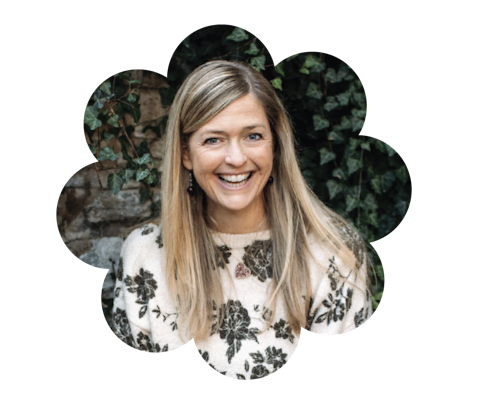 GENM Founder, PT, Positive Parenting Coach, and Mom of 4
About Your Coach: Suzanne Tucker
Founder and CEO of Generation Mindful, Suzanne is a mom of 4 who has been a physical therapist and parent educator for over 27 years.
While teaching positive discipline classes in the 2000's, Suzanne saw a need for tangible, evidence-based tools and toys to help parents and educators apply the science of positive discipline into their everyday lives, particularly when they were feeling stressed or their children were acting out.
It has become Suzanne's life's inspiration to help others be the parents they needed when they were children.
What Our Customers Are Saying
"GENM's approach is wonderful! Yelling at my son felt so wrong but I could not ignore his behavior (kicking/biting/etc). Now I can model healthy, regulated behavior for him. He's happier, I'm happier, and his behavior is better!"
— Mnae, Mom of 1
"Coaching really helped my husband and I. We were coming from very different places, but now we see how the different ways we were raised affected our parenting styles. It is so much calmer in our house. Thank you!"
— Anna, mom of 3
Together We Are Raising An Emotionally Healthy World