Transform your child's behavior by building social-emotional skills that stick for a lifetime.
Help your child manage emotions, navigate social situations & reduce anxiety with 200+ simple and fun activities that help parents make social and emotional learning stick.
Created by Elizabeth Sautter, SLP-CCC, this book and card deck set has helped thousands of families grow their social-emotional skills by sprinkling learning practically and playfully into their everyday lives.
Winner of the Mom's Choice Award!
Money Back Guarantee
Created By Experts
Free US Shipping $50+
200+ Practical and Fun Activities For Kids 5-15+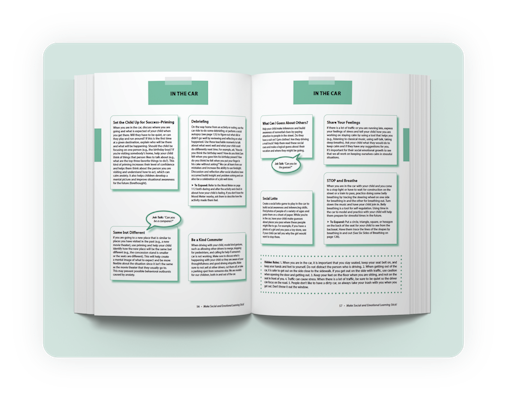 Does your child struggle to fit in, make friends, have social confidence, or navigate social situations?
Discover mindful activities, coping tools, and daily calming strategies
Boost your child's emotional intelligence, regulation, and ability to pause before they react.
Gain energy and patience to help your child develop these skills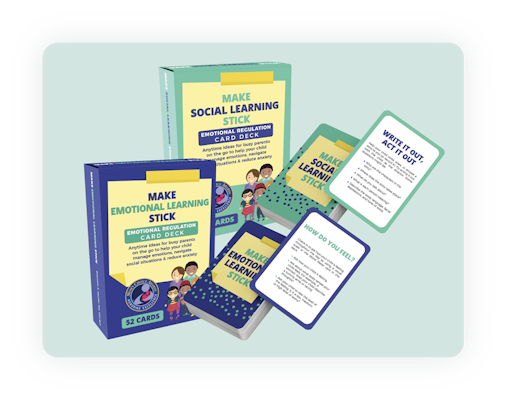 Make Social & Emotional Learning Stick!
Build conversation skills for better relationships
Navigate transitions and boundaries, and try new things
Gain listening and mindfulness skills
Soft cover book w/ soft-touch laminate finish
---
Dimensions: 8.5 x 0.22 x 11 inches
---
107 full color pages with 200+ activities
---
ISBN 10: 1641844272 / ISBN 13: 9781641844277
---
Ships within 1-3 business days
---
Worldwide shipping available
---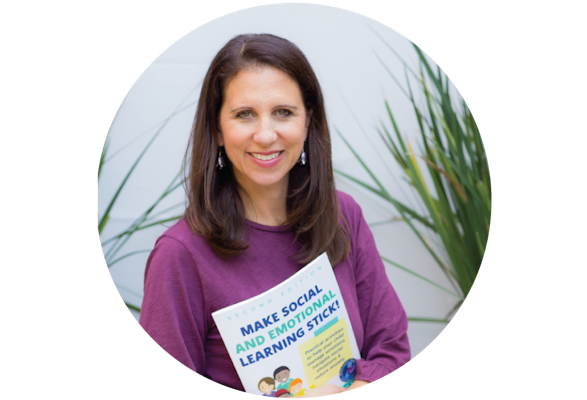 Global Speaker/Expert on Social & Emotional Learning
About Elizabeth Sautter, SLP-CCC
Elizabeth is a speech therapist, international speaker, mom of two teens with additional needs, and an award-winning author specializing in social and emotional learning for the neurodiverse community. Elizabeth is an expert in diverse cognitive and language functioning and combines her 25 years of experience with the latest research-based science to create MISP.
What Our Customers Are Saying
"This is a must have for all parents! I especially love the chart of all activities with target areas. As a parent of two kids on the spectrum this is going to be an ongoing resource Ill use!"
— Cynthia, Verified Buyer
"This resource is GOLD! As a mama of two little ones and a SLP with a mixed caseload, this book is GOLD! It is a practical resource I can use all the time! Im so thrilled a resource was created to encompass tools for social emotional and anxiety - two huge topics that we see everyday!"
— Hasina A., Verified Buyer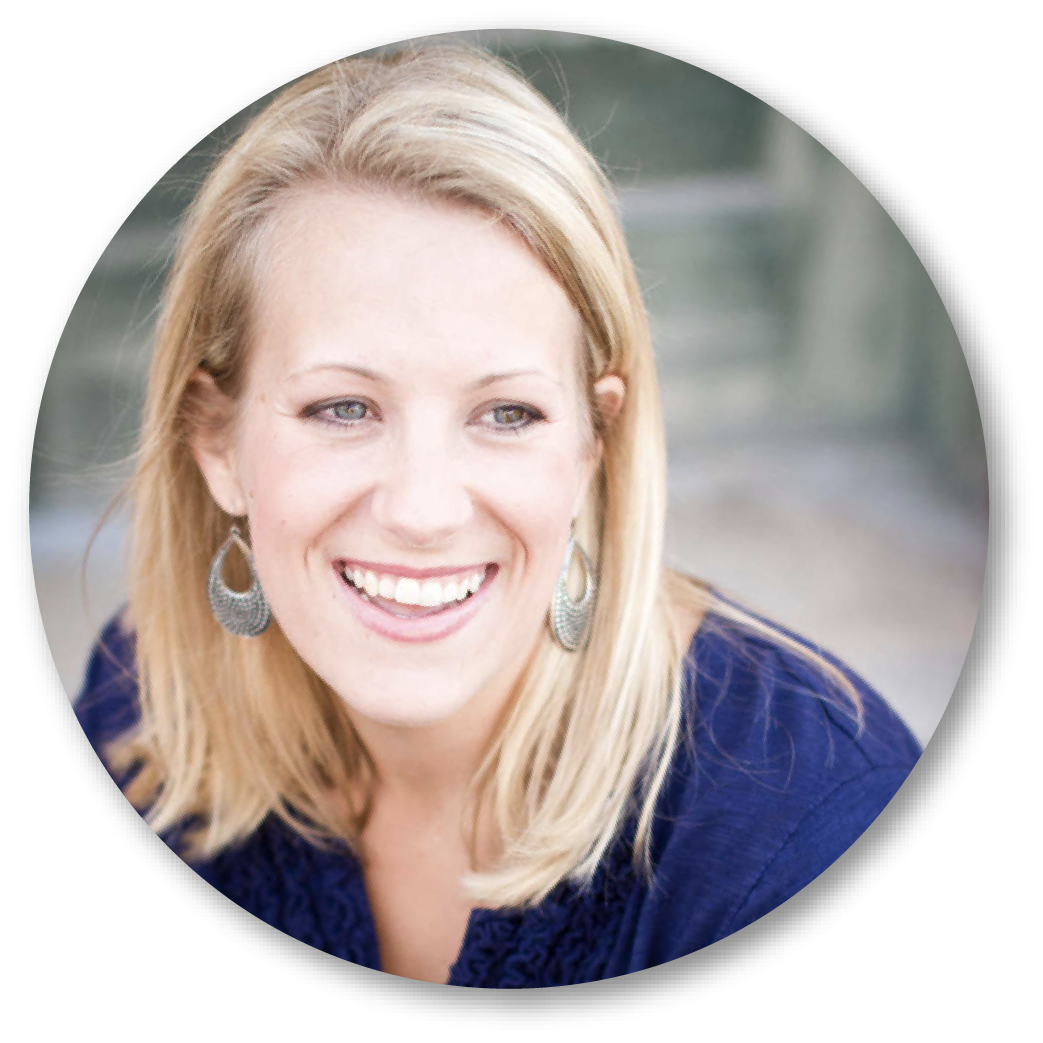 I'm blown away by this resource! Make It Stick is a powerful resource when it comes to building confident kids…and confident parents!
Heather Davis
Founder of Building Confident Kids
Together We Are Raising An Emotionally Healthy World