Support academic learning and improve classroom management with fun social-emotional learning activities for pre-k through 3rd grade.
Our national standards aligned lesson plans teach kids vital social and emotional skills from one of three categories: Name It (recognize feelings), Feel It (regulate feelings), or Heal It (restore relationships).
Each license includes 24 individual lessons that use materials from the Time-In ToolKit and SnuggleBuddies Emotions Plushes, as well as video, song, and printables to make learning more concrete for students.
See improved listening, cooperation, interpersonal skills, and emotional regulation by adding these fun 15 minute activities into your classroom routine. Free lesson plans are also included with all classroom bundle purchases.
Money-Back Guarantee
Created By Experts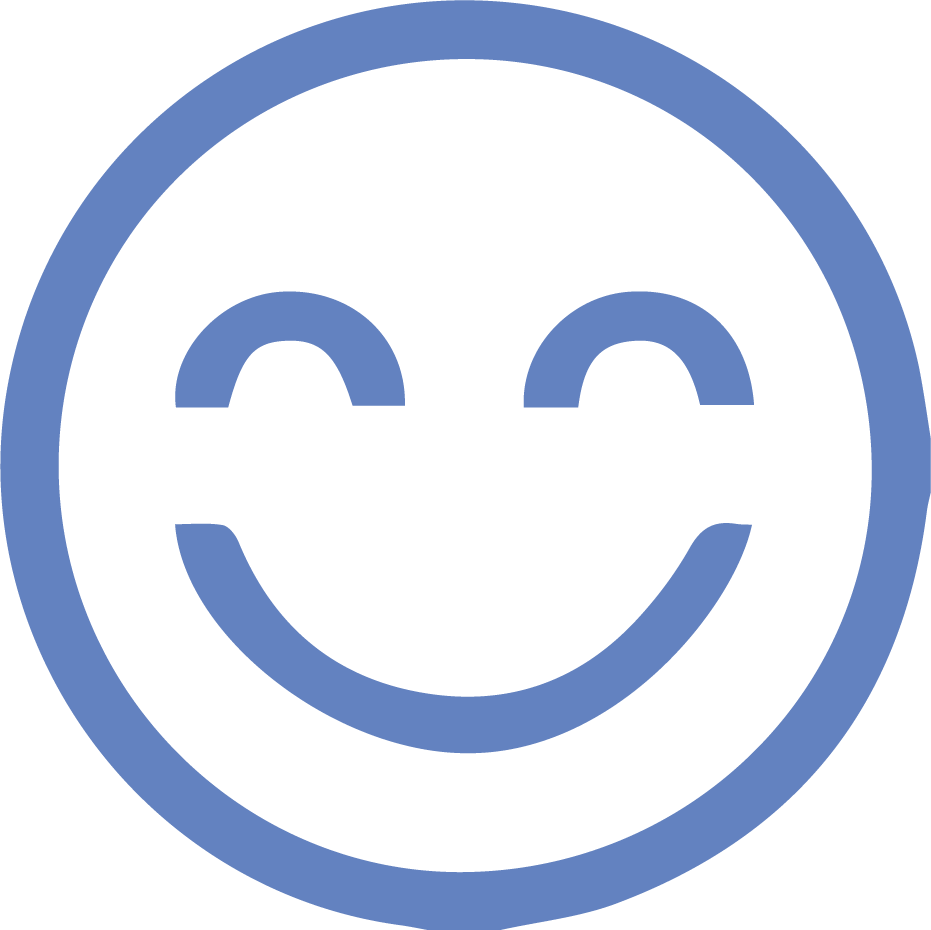 Support Emotional Growth
24 National Standards Aligned Lesson Plans
---
Includes pre/post assessment for every lesson
---
Scripted for easy lesson prep
---
Single license purchase to be used by purchaser only
---
Together We Are Raising An Emotionally Healthy World