Create a Calming Corner in your home or classroom with The Time-In ToolKit®.
The Time-In ToolKit® playfully teaches kids 2-9+ how to navigate big emotions through social-emotional skill-building games and activities. Created by child-development experts, the Time-In ToolKit® guides adults step-by-step through creating Calming Corner and using strengths-based practices.
Teach your children how to navigate, regulate and express their emotions using the Time-In ToolKit®, and build vital skills for a lifetime of health and wellbeing.
The "Ready-To-Hang" version of our famous Time-In ToolKit® includes the same information and activities but uses 1/3 of the wall space with a smaller poster size and sturdy, faux-framed material designed to be hung directly on the wall.
Our Time-In ToolKit® is putting an end to punitive childrearing methods, including time-outs and spanking, in more than 120 countries to date.
For International buyers, please check out our Digital Time-In ToolKit, available in 7 languages.
Want to save 20% on your ToolKit purchase? Check out our new Calming Corner Bundle!
Money Back Guarantee
Created By Experts
Free US Shipping
What's Included in Your ToolKit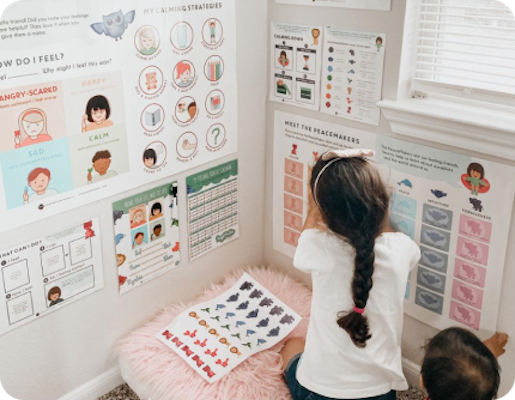 My Calming Corner Poster Set
6 high-quality feelings posters create a safe space for children to explore their emotions.
Fun animal friends guide children through playful learning about the four mood groups and how to calm their bodies.
Expose your child to a diverse range of emotions and faces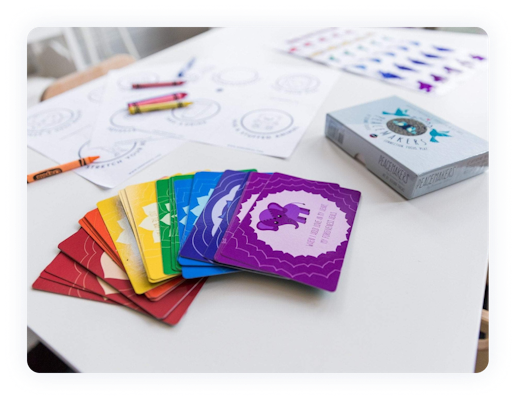 PeaceMakers Affirmations Card Deck
35 affirmation cards for kids, featuring 7 peace-making animal pals.
7 adult affirmation cards exploring themes of power, joy, balance, love, peace, intuition, and forgiveness.
Make talking about feelings a fun, daily ritual with over 6 ways to play.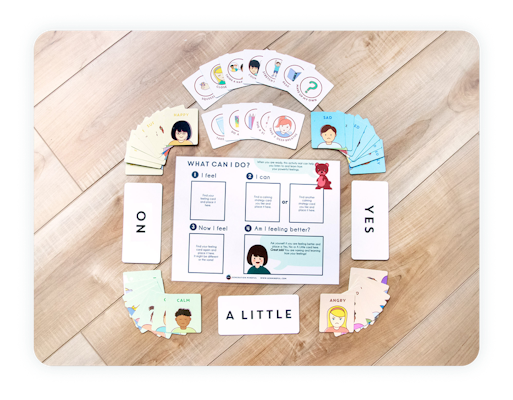 Time-In Activity Mat & Calming Cards
Laminated activity mat guides children through the process of emotional regulation in a fun, step-by-step activity.
2 Sets of 32 Feelings Faces Cards help children recognize and name different feelings through fun card games.
12 Calming Strategies cards help kids find ways to calm down that work for them.
Ships in one conveniently-organized box
---
Includes "Taking Time-Ins" Digital Manual & Audiobook
---
10 Printable Time-In Activities & Coloring Sheets (pdf)
---
High-quality, coated posters (2) 20"x30", (1) 12"x16", (3) 8"x10"
---
Laminated (aka indestructible) Activity Mat - 8x10"
---
Feeling Faces Cards 2.3x2.5" & PeaceMakers 3.5"x5"
---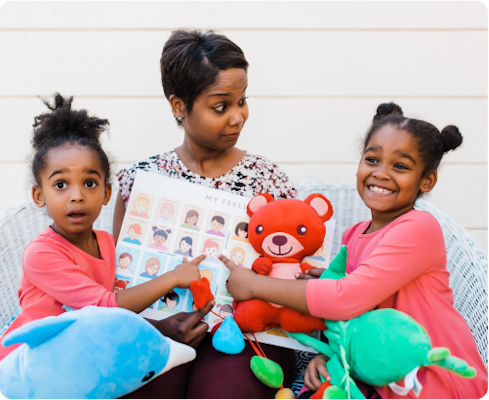 Trusted by 500,000+ Parents and Educators Worldwide
Pro Tips For Using Your Calming Corner & Taking Time-Ins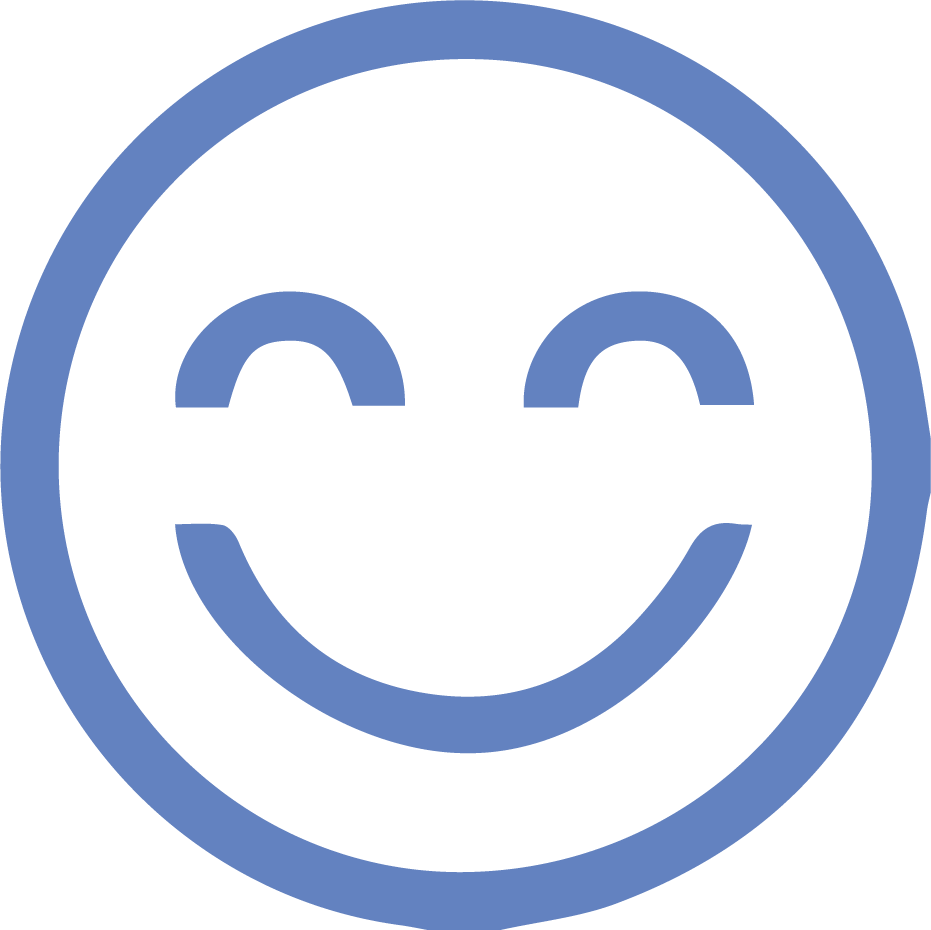 Let your child participate in creating your Calming Corner so they feel a sense of ownership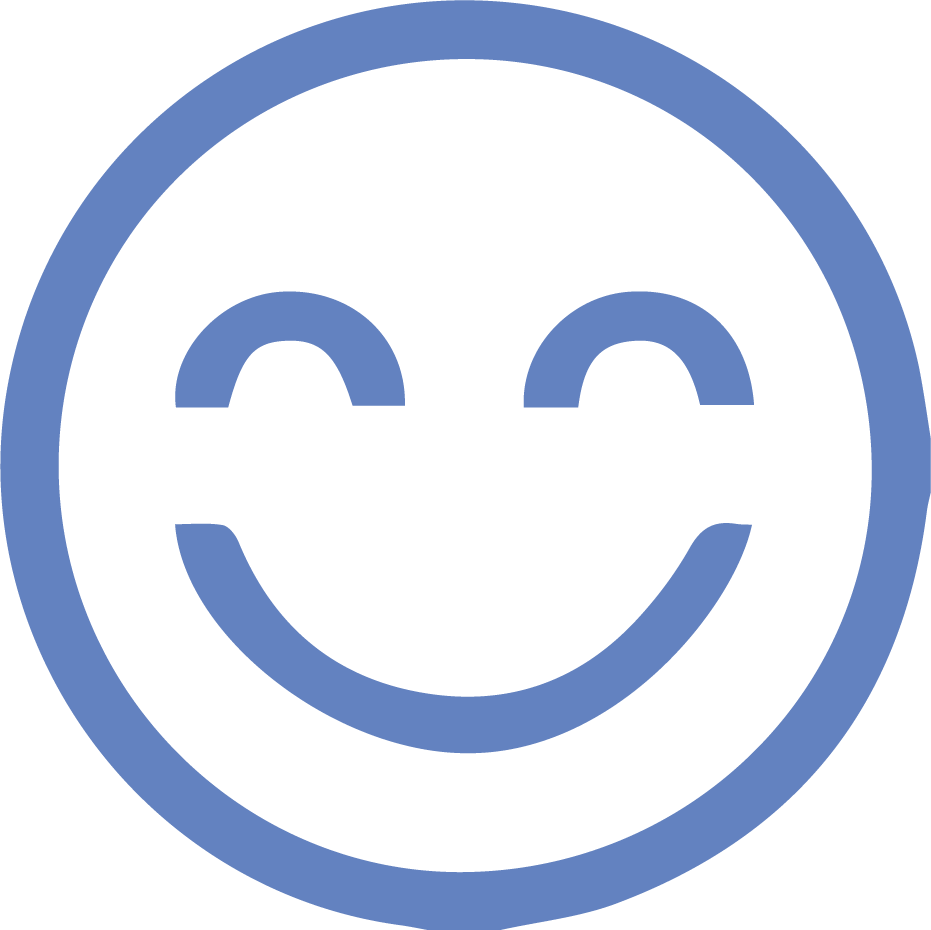 Practice taking Time-Ins, connect, and play in your Calming Corner before using during a challenging moment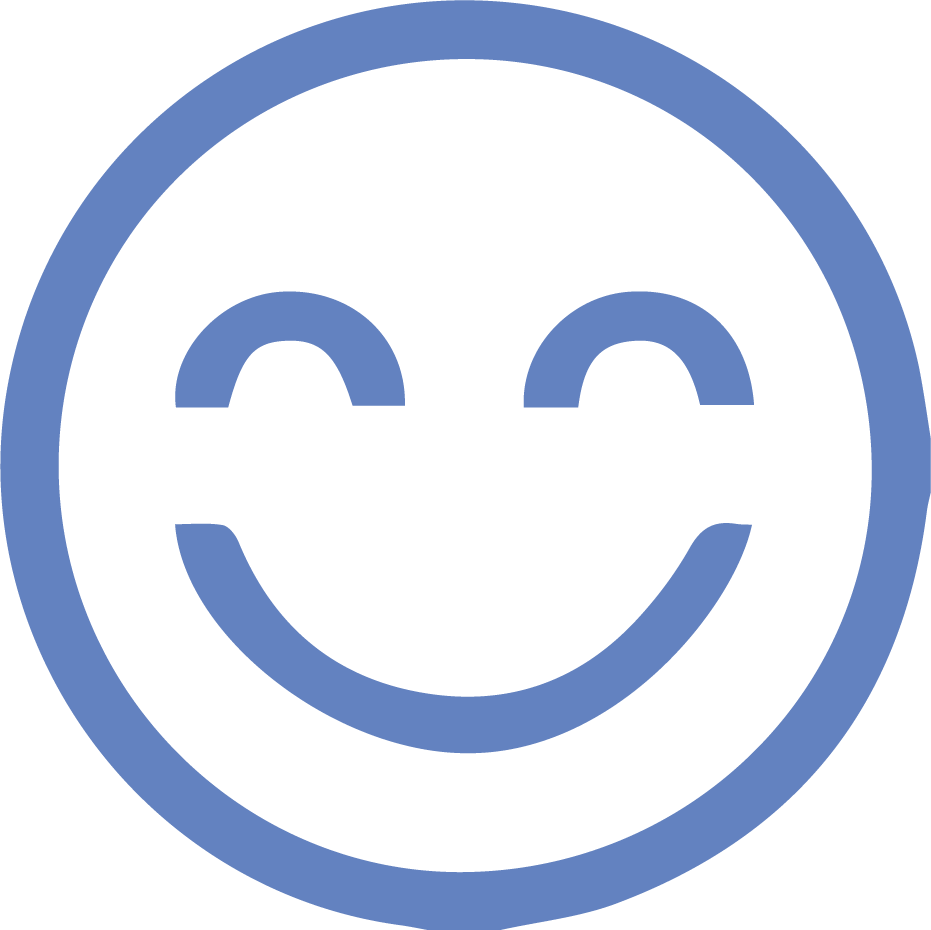 Model using the space yourself to navigate big feelings
What Our Customers Are Saying
"This kit is my best mom choice to date. I swear she moves through upset into calm in under 5 minutes. I can't recommend the Time-In ToolKit highly enough!"
— Victoria, Verified Buyer
"As a child who grew up in a traumatic home, our Calming Corner has been so important, not just for my son, but for me. First to "model" the process, but slowly it became my safe space, my place to reflect and breathe and give words to my big feelings. "
— Belinda, Verified Buyer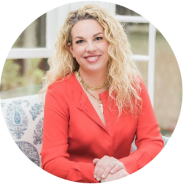 "What a wonderful ToolKit to playfully build skills that allow our children to be resilient, understand themselves and others!"
Dr. Tina Payne Bryson
New York Times Best-selling Author & Speaker
Together We Are Raising An Emotionally Healthy World