The GENM Positive Parenting Course
Learn to discipline children without yelling, shame, blame, or pain and lay the foundation for a lifetime of connection and trust.
This self-paced program combines our best-selling online course with community support and live coaching calls to give you practical and empowering parenting tools you will start to use day one!

GENM Founder Suzanne Tucker guides you through 6 self-paced modules designed for busy parents. With 28+ years in parent education (and parenting her own 4 children) Suzanne helps you identify and overcome your own triggers to parent from your center with more confidence, joy, and connection.
30-Day Money-Back Guarantee
Created By Experts
Lifetime Access
What's Included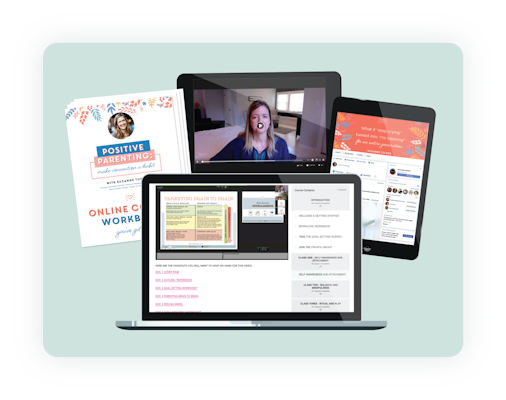 Online Course & Guidebook
6 classes with video lessons and printables
Course guidebook (25 page pdf)
Self-paced for busy parents (like you!)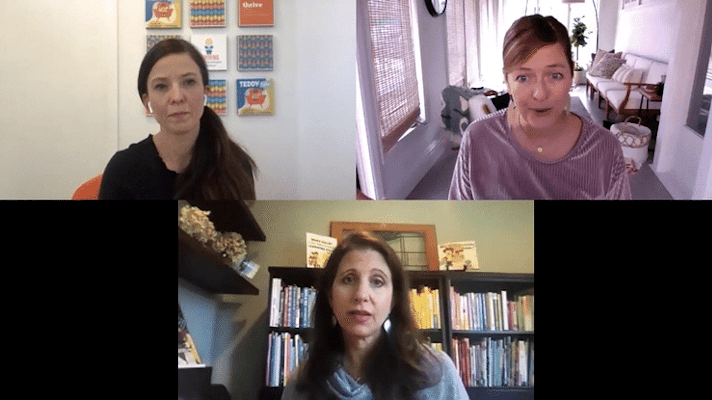 Monthly Coaching Calls
Join Suzanne and fellow classmates for 1-hour zoom calls every month
Ask follow-up questions and get advice on specific strategies
Share your parenting struggles, wins, and everything in between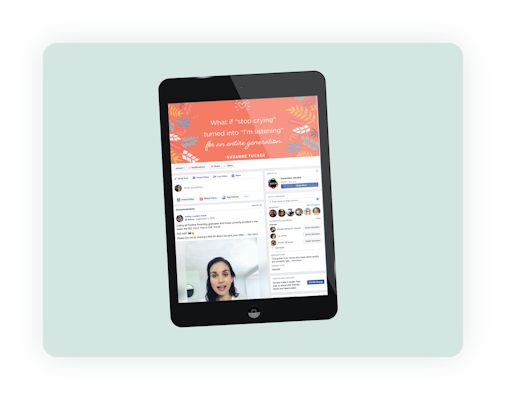 Private Member Community
Connect with parents working through similar challenges
Get advice from GENM experts between coaching calls
Find a community to support your journey
6-part online course with workboook ($150 value)
---
Monthly group coaching calls ($240/yr value)
---
Private community forum ($99/yr value)
---
Lifetime access to materials & coaching calls
---
Watch from any device for on-the-go learning
---
30-day money-back guarantee
---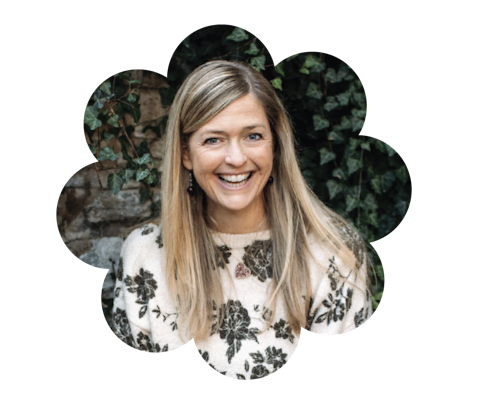 Helping millions of families use positive discipline worldwide.
Meet Your Instructor
GENM Founder Suzanne Tucker is a physical therapist and parent educator of 27+ years. As a mom of 4 (including twins!) Suzanne has been studying the science of and practicing positive discipline and connection-based parenting for 18+ years.
Suzanne founded Generation Mindful in 2016 when she saw a need to bring the science of positive discipline practically and playfully into everyday life. Suzanne's life's work is to help families around the world find more joy and connection in their relationships with themselves and one another.
What Our Customers Are Saying
"HUGE TRANSFORMATION. Our household is so much more peaceful. I'm confident in how to handle situations and set loving boundaries."
— Amy Cleaveland Psencik
"LIFE-CHANGING. We feel cured. It's like the pressure of being perfect just stopped. We've gone from having regular battles to being best buds with our 2 yr old. "
— Maria Hunter
Together We Are Raising An Emotionally Healthy World