Become A Positive Discipline Certified Caregiver
Learn to discipline with firmness and kindness, cultivate a sense of belonging and significance through mutual respect and encouragement, and set the foundation for important social and life skills with this 10-part online certification.
This online course teaches you the framework of Positive Discipline, based on the theories of psychologists Alfred Adler and Rudolf Dreikurs, and tools from the latest social neuroscience to use when caring for young children, 12 months to 8 years old.
We show you how to invite cooperation, build strong relationships and find joy and humor in everyday moments. You will receive a certificate to document the completion of the course, along with a portfolio to share with employers that outline your principles and tools to turn behavior challenges into opportunities to learn and grow.
10-Hour Training
Money-Back Guarantee
Positive Discipline Certified
What's Included With My Purchase?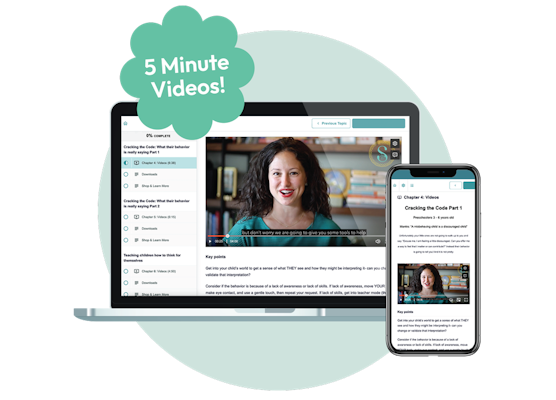 The Online Course
Includes 10 topics covering the foundations of Positive Discipline
Learn from 5 minute videos with real-life examples from real-life Positive Discipline homes (no actors!).
All materials can be accessed on any device so you can learn at your own pace.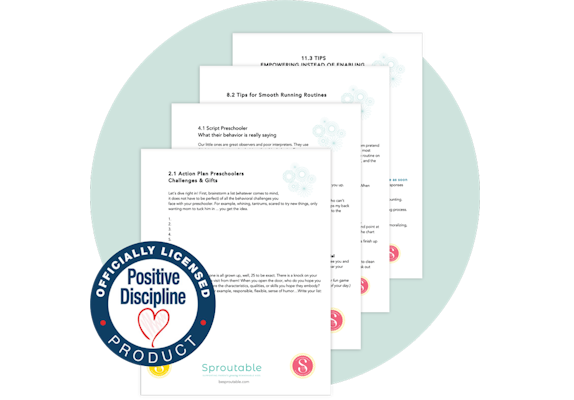 Printable Resources & Professional Portfolio
Printable scripts, tools, and action plans to use with toddlers and preschoolers
Professional portfolio to share with employers outlining your principles and tools to turn behavior challenges into opportunities to learn and grow.
All materials are officially licensed Positive Discipline products.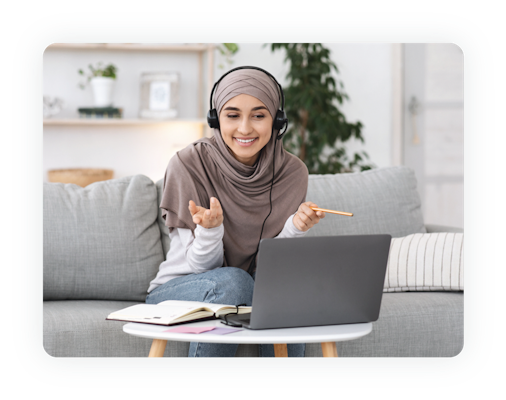 Monthly Live Coaching
Join monthly coaching calls with your instructors to go over what you've been working on.
Get all your questions answered by our team of experts with unlimited Q&A.
Find support from a judgement-free community of caregivers.
Videos 5 Minutes & Under
---
30-day money-back guarantee
---
Convenient mobile app for on-the-go learning
---
A Positive Discipline Certified Product
---
Includes materials for toddlers (15 mo.–3) & preschoolers (3–8)
---
1-year access to all materials
---
You'll love it or your money back... guaranteed!
What Will I Learn In This Course?
Embracing challenges to teach life skills
Calming big emotions
Adlerian theory: the belief behind behavior
Cracking the code: what their behavior is really saying
Teaching children how to think for themselves
Discipline styles: kind & firm
Making routines fun
Teaching intrinsic motivation
Empowering children with knowledge and practice
Solutions for misbehavior
What Our Customers Are Saying
"These videos and tips are so well done. What great coaching right in your home! You won't be sorry."
— Jane Nelson, Author of Positive Discipline
"This course has literally transformed my child! I am happier than ever and honestly feel like Positive Discipline has given us the tools to be amazing parents for the long term."
— Cassie, Course Gradutae
Together We Are Raising An Emotionally Healthy World