Premium Course: How To Grow Remarkable Kids
A Positive Discipline course for toddlers and preschoolers... plus private coaching and community!
Learn to teach your toddler or pre-schooler life skills, invite cooperation, build strong relationships and find joy and humor in everyday moments with this premium Positive Discipline-certified course, coaching calls, and community from the parenting experts at Sproutable.
This online course taught by taught by Sproutable co-founder Julietta Skoog, Ed.S, MA, is self-paced and covers 10 topics with both toddler (15 mo. – 3 years) and preschooler (3-8 years) versions.
At the end of this course, you will have a roadmap to support the rest of your parenting journey. The result? Capable, confident and REMARKABLE kids!
1 Year Access
Money-Back Guarantee
Positive Discipline Certified
What's Included With My Purchase?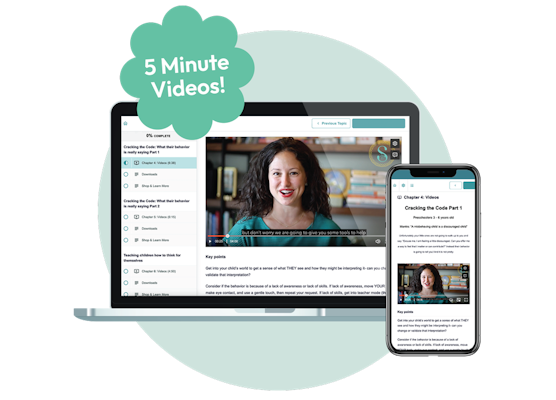 The Online Course
Includes 11 topics including goal setting, cracking the kid code (aka what's their behavior saying?), solutions for misbehavior, teaching kids to think for themselves, and so much more!
Learn from 5 minute videos with real-life examples from real-life Positive Discipline homes (no actors!).
Self-paced for busy parents, all materials can be accessed on any device so you don't have to get a babysitter!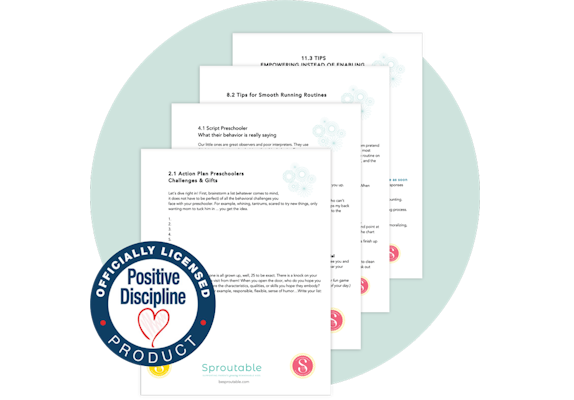 Printable Resources
Printable scripts, tools, and action plans to dig deeper when you want.
All materials are officially licensed Positive Discipline products.
Use with your spouse, partner, grandparents, and other caregivers.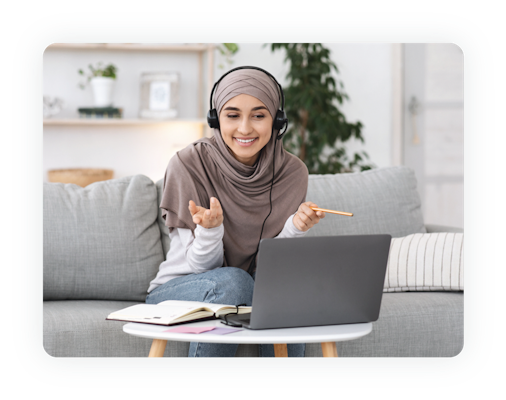 Private Coaching + Community Membership
Get all your questions answered by our team of experts with unlimited Q&A.
Join monthly live coaching calls with your instructors.
Connect with a judgement-free community working through similar challenges in our private member forum.
1 year access to all materials & coaching calls
---
Videos 5 Minutes & Under For Busy Parents
---
30-day money-back guarantee
---
Convenient mobile app for on-the-go learning
---
A Positive Discipline Certified Product
---
Includes materials for toddlers (15 mo.–3) & preschoolers (3–8)
---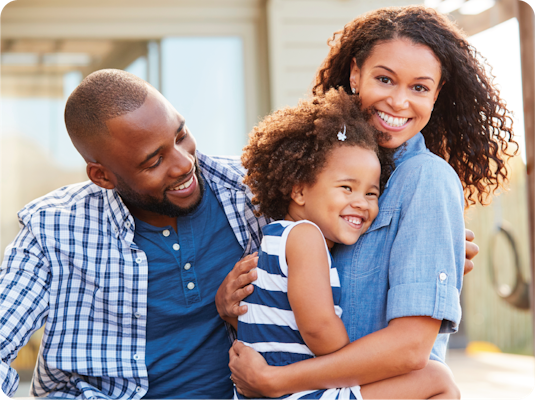 You'll love it or your money back... guaranteed!
What Will I Learn In This Course?
Setting your compass: Who do you want your child to be at 25?
Cracking the code: What their behavior is really saying Part 1
Cracking the code: What their behavior is really saying Part 2
Teaching children how to think for themselves
Connected & mutually respectful parenting
Making routines fun
Teaching intrinsic motivation
Solutions for misbehavior
Empowering children with knowledge and practice
Using family meetings
What Our Customers Are Saying
"These videos and tips are so well done. What great coaching right in your home! You won't be sorry."
— Jane Nelson, Author of Positive Discipline
"This course has literally transformed my child! I am happier than ever and honestly feel like Positive Discipline has given us the tools to be amazing parents for the long term."
— Cassie, Course Gradutae
Together We Are Raising An Emotionally Healthy World