Become An Affiliate
Our affiliate program is an easy way to generate extra revenue promoting Generation Mindful, a mission-driven company bringing connection-based tools and support to families and classrooms around the world. As you generate traffic to our website, you'll earn with every sale this traffic brings. It's that simple!
Free to join, easy to sign-up, no technical knowledge required. (No coupon sites allowed)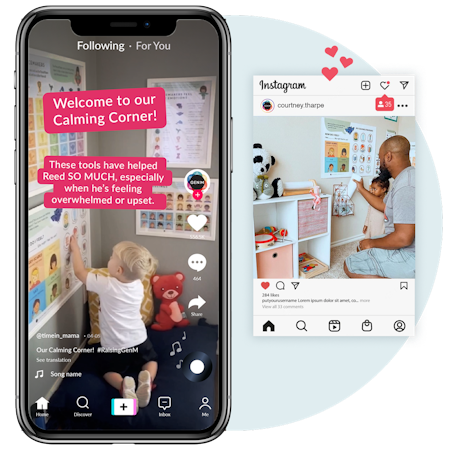 How Does It Work?
As a GenM affiliate, you will a monthly commission based on sales from the traffic you send to our site. After your affiliate request is approved, you will be supplied with banners, creatives, and links to place within your site and share on social media. Another great strategy is to send traffic to blog posts and/or our many free resources, as these pages convert into sales at a high percentage.
When a user clicks one of your links, they're brought to our website and their activity is tracked by our affiliate software.
You earn a standard 10% commission for every sale you drive, with the opportunity to earn up to 50% during special product launches and for some digital products and courses. Payouts are sent through PayPal at the end of each month!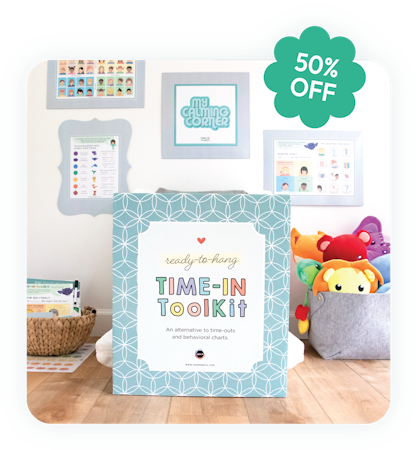 Exclusive Affiliate Discounts!
As an affiliate, when you purchase our best-selling Time-In ToolKit or any ToolKit Bundle, if you send us a link to your first blog, Instagram, or TikTok post featuring your Calming Corner, we will reimburse 50% of your ToolKit cost!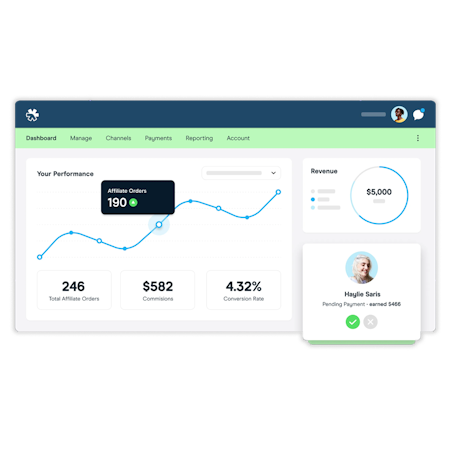 Real-Time Statistics & Reporting
Login 24 hours a day to your affiliate dashboard to check your sales, traffic, account balance, and campaign performance. You can view real-time performance updates to see how your banners and facebook posts are doing through your personal affiliate dashboard.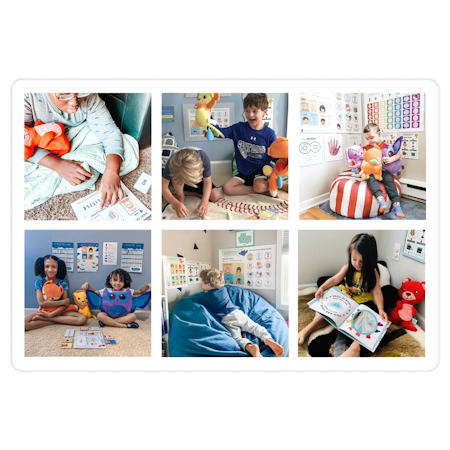 Get To Know Our Products
Time-In ToolKit: a set of tools for replacing time-outs and behavioral management charts with positive/restorative discipline. The Time-In ToolKit is play-based, child-led and designed to nurture social and emotional skills in children ages 3+ in homes, classrooms and more.
SnuggleBuddies: This plush toy collection with a purpose makes thinking and talking about emotions FUN for children ages 2+ and adults alike! Each super soft, snuggly plush comes with four emojis representing the same four feeling categories featured in our Time-In ToolKit.
Online Positive Parenting Course: This course teaches simple, effective and playful ways to connect with and redirect even the most strong-willed of children and comes with a 100% Money Back Guarantee.
For our full range of products, click here.
APPLY TO BECOME A GEN:M AFFILIATE BELOW!