Create a Calming Corner in your home or classroom to raise resilient, confident, and kind kids.
Calming Corners are dedicated, safe spaces for children and adults to playfully learn about their many feelings and navigate big emotions. They have been proven to increase a child's emotional intelligence and decrease problem behaviors.
This set includes 5 high-quality posters featuring interactive illustrations to help your child name and learn about different emotions as well as how to process and regulate them. A Calming Corner Poster Set is included in every Time-In ToolKit, which includes fun skill-building games, activities, and more for your Calming Corner.
Money Back Guarantee
Created By Experts
Free Shipping $50+
My Feelings & Calming Strategies Poster 20"x30"
---
Meet The PeaceMakers Poster 20"x30"
---
32 Feelings Faces Poster 12"x16"
---
Calm Down Steps 8"x10"
---
PeaceMakers Feel Many Feelings Poster 8"x10"
---
My Calming Corner Poster 10"x8"
---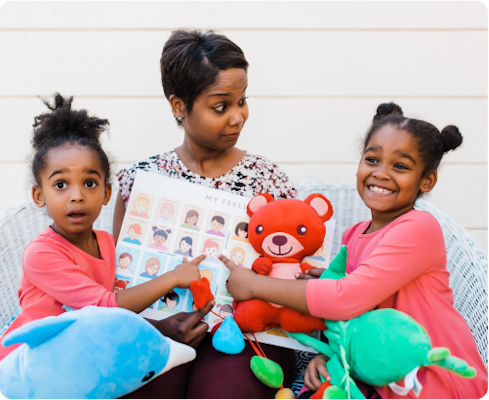 Trusted by 500,000+ Parents and Educators Worldwide
Pro Tips For Using Your Calming Corner & Taking Time-Ins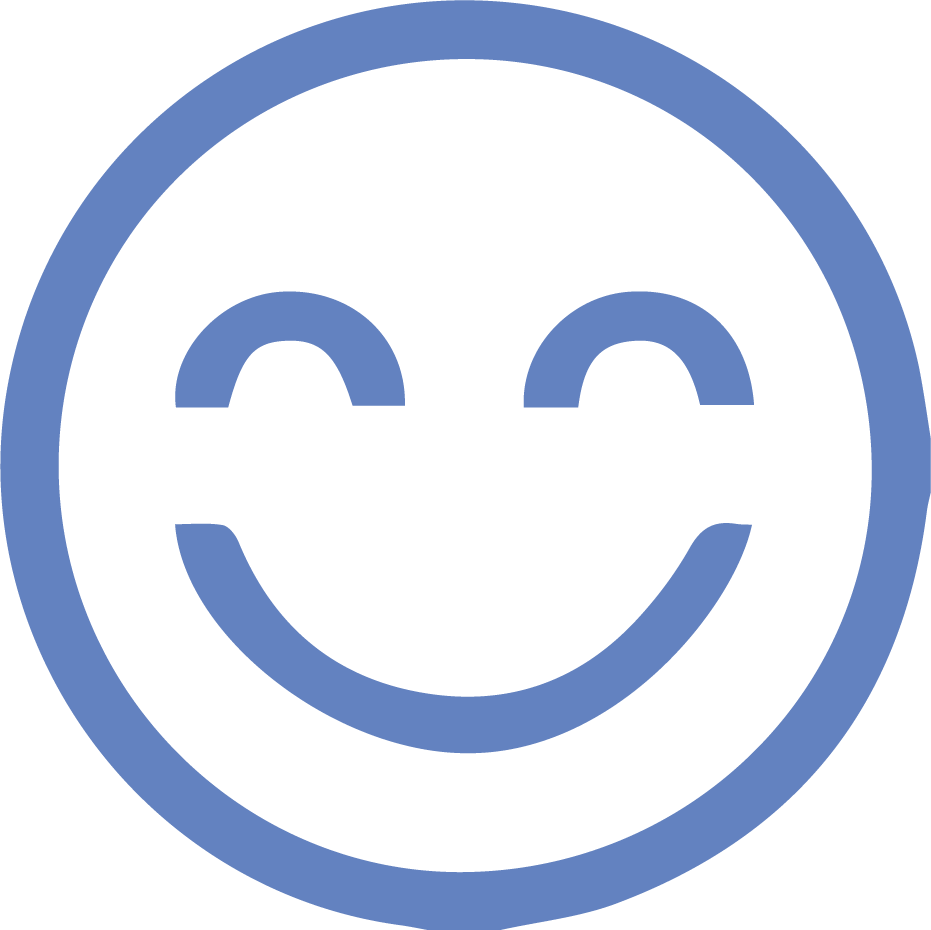 Let your child participate in creating your Calming Corner so they feel a sense of ownership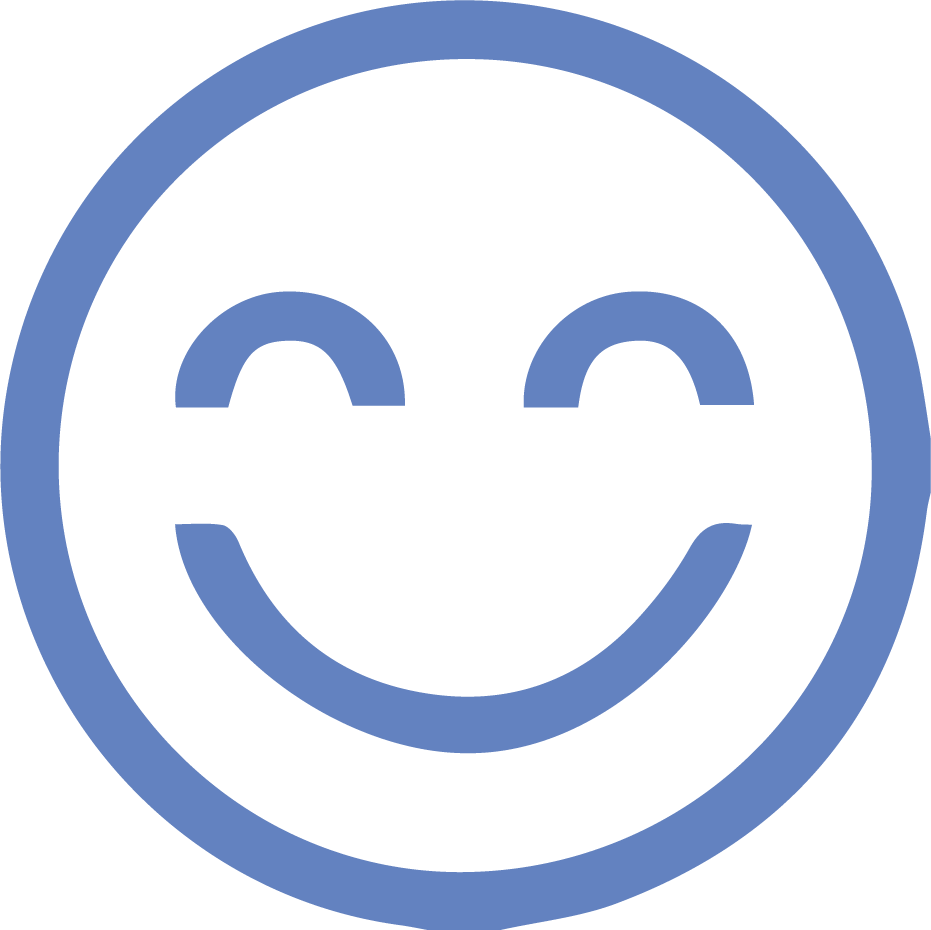 Practice taking Time-Ins, connect, and play in your Calming Corner before using during a challenging moment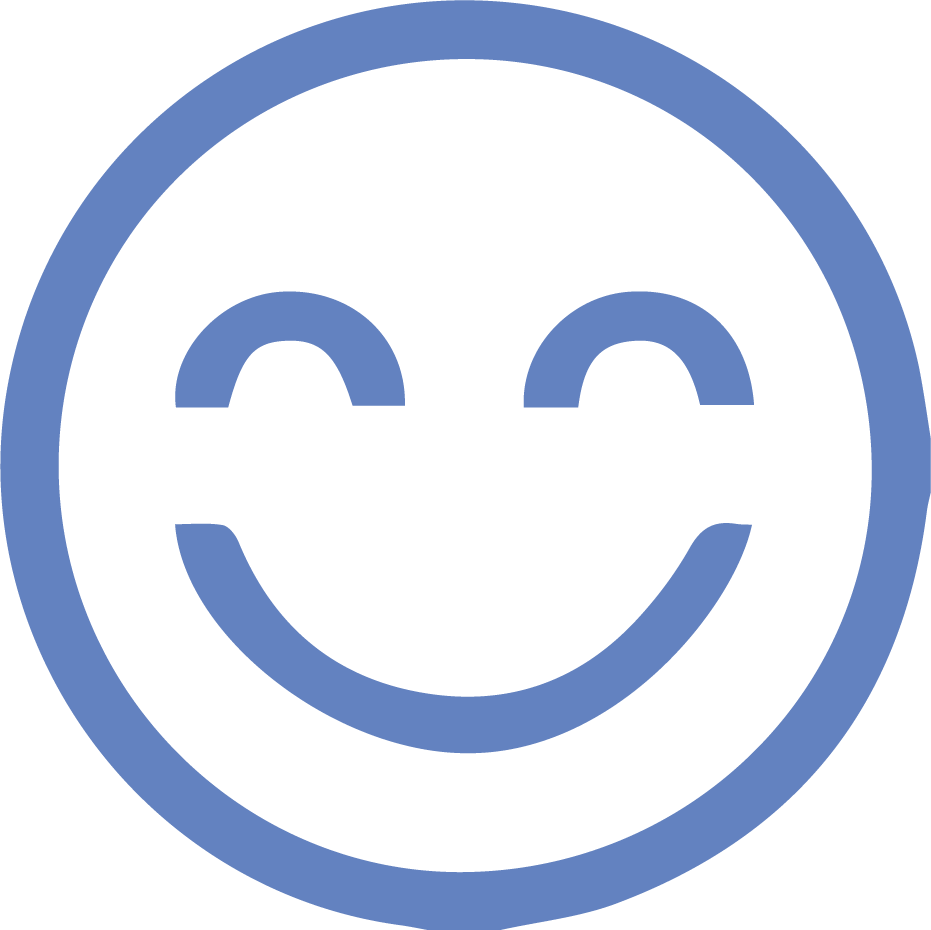 Model using the space yourself to navigate big feelings
What Our Customers Are Saying
"This kit is my best mom choice to date. I swear she moves through upset into calm in under 5 minutes. I can't recommend the Time-In ToolKit highly enough!"
— Victoria, Verified Buyer
"As a child who grew up in a traumatic home, our Calming Corner has been so important, not just for my son, but for me. First to "model" the process, but slowly it became my safe space, my place to reflect and breathe and give words to my big feelings. "
— Belinda, Verified Buyer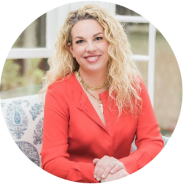 "What a wonderful ToolKit to playfully build skills that allow our children to be resilient, understand themselves and others!"
Dr. Tina Payne Bryson
New York Times Best-selling Author & Speaker
Together We Are Raising An Emotionally Healthy World