About Generation Mindful
Generation Mindful is dedicated to helping families raise caring, confident, and resilient children through early-emotional education and positive parenting support. Let's make teaching kids about emotions as mainstream as teaching them their ABC's and 123's!
Shop Now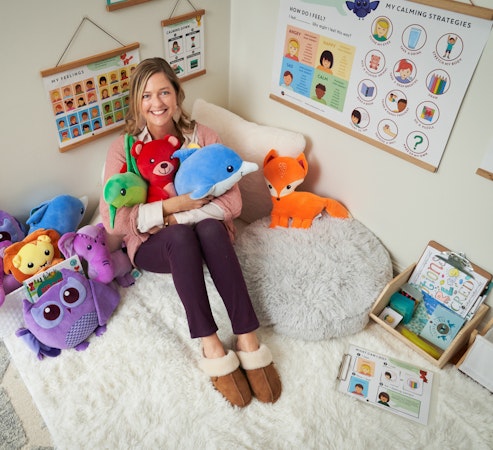 Our Story
Generation Mindful was founded by Suzanne Tucker, a mom of four who has been a physical therapist and parent educator for 30 years.
As an author and international speaker, Suzanne's life's work is to help families create more little moments of joy and connection.
In 2016, after a parent in one of her positive parenting classes asked for help taking the ideas presented in class more practically into her busy life, especially when she was feeling stressed or the kids were acting out, Suzanne was inspired to found Generation Mindful to mainstream emotional education via practical, playful, evidence-based tools children and adults alike could not only learn from but enjoy... together.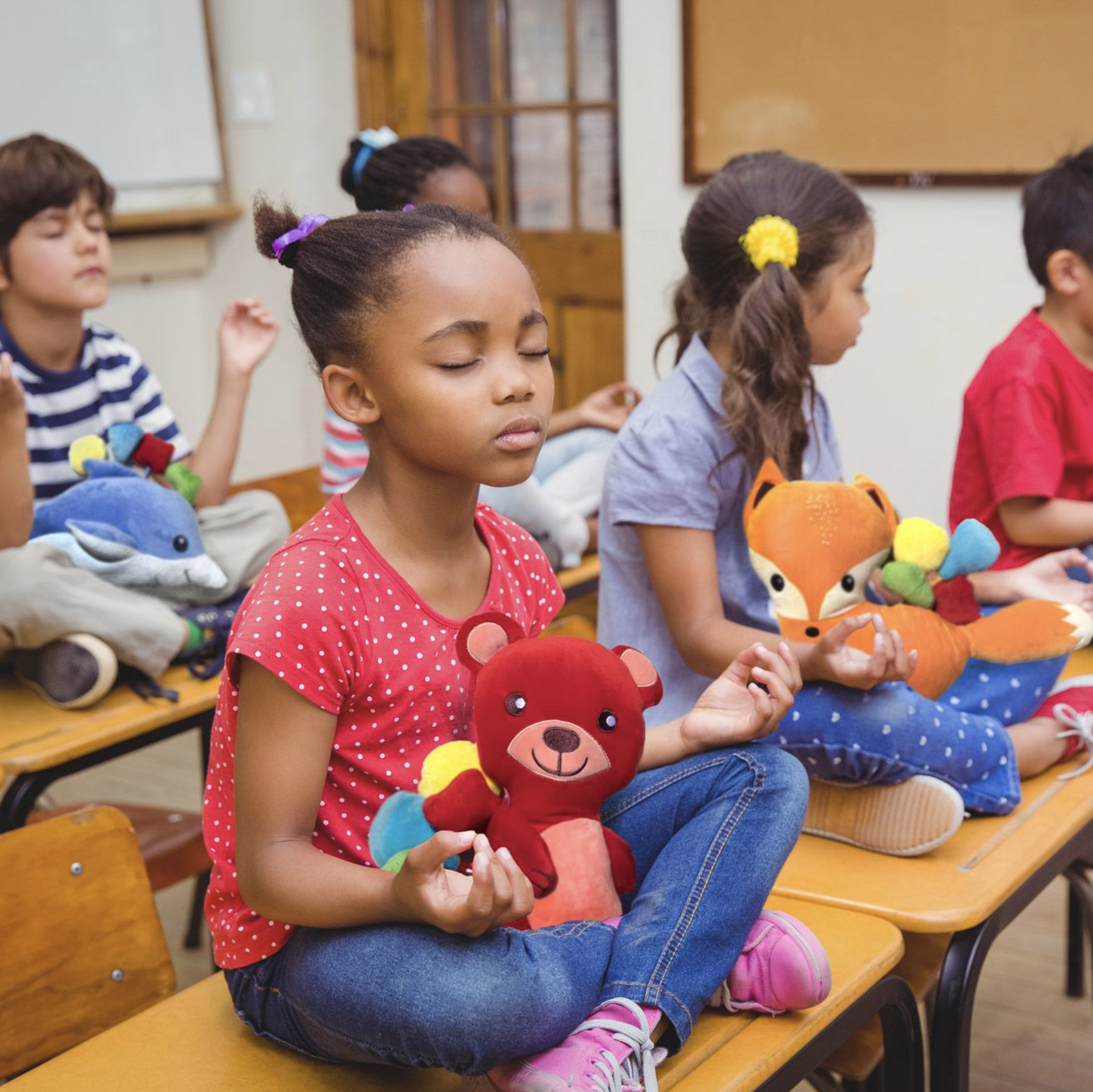 #RaisingGenM
At Generation Mindful, we believe the most impactful thing we can do to bring about a more just and peaceful world is to evolve the way children are raised, replacing fear and shame-based practices of old with skill-building solutions that nurture social-emotional learning, and a sense of safety and connection between the generations.
Our social-emotional learning tools, toys, and classes apply the latest scientific findings for raising resilient and compassionate children to everyday life for busy parents and educators.
We are grateful to share, grow, and, most importantly, to LIVE our mission to raise an emotionally healthy world with you.
Our Values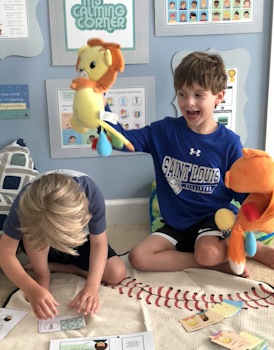 Positivity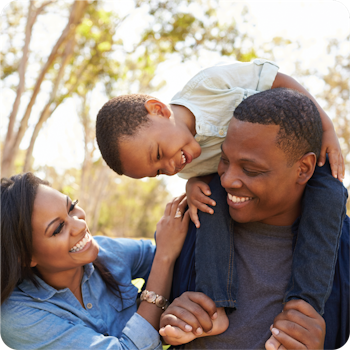 Respect
Inclusion
Suzanne Tucker
CEO & Founder
Dr. Rebecca Branstetter
School Psychiatrist, Advisor
Selina Armstrong
Family Support Services Program Contributor
Kati Knaup
SEL Curriculum Writer
Dusha Cecil
SEL Curriculum Contributor
GENM Is Supported By Our Local Organizations
We are proudly founded and located in St. Louis, MO and work hard to connect with other St. Louis organizations. We received Arch Grants Startup Grant in 2018 as well as the Arch Grants Growth Grant in 2022. We are extremely active within the STL startup community. Check out these letters of support from local organizations like Centene, St. Louis Public Schools, and Nurses For Newborns.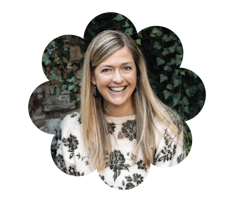 A word from our founder:
I've heard it said that adulthood gives us the opportunity to be the person we needed when we were young. This has become the inspiration for my life's work. Together we can move past fear, shame, and pain in the way we raise children. It took motherhood, birthing four children, and healing through five miscarriages for me to fully awaken to the intuitive being that I am (that we all are). I see life as a journey, one that we were never meant to do alone. I am beyond grateful to be a part of this mission-driven community with you.
We are Generation Mindful. We are love, and we are enough.